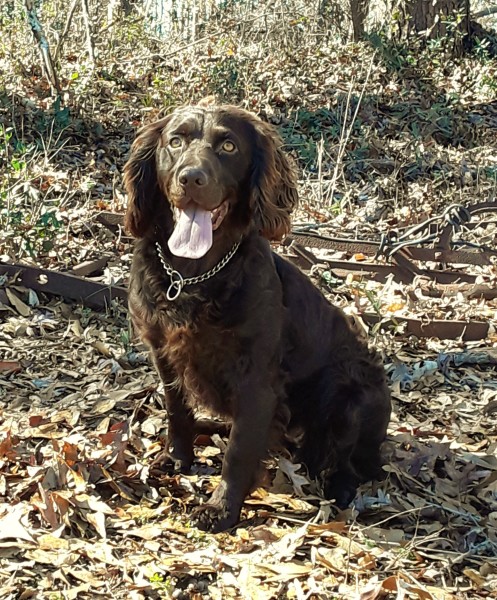 Mz Azie has 9 OFA certifications and health clearances.

To view all her health clearences, go to :
Orthopedic Foundation for Animals
Type in Sunstars then click on 

Mz. Azie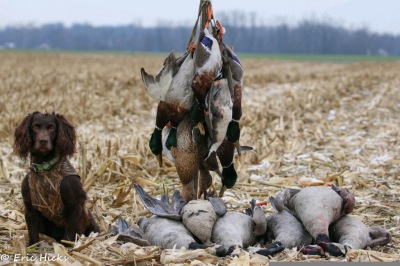 To view pedigree go to :

​
Type in Sunstars ,Select:  Lookout 4 Mz Azie

Hips:  BY-3038E24F/VPI

EXCELLENT
EyeCERF/CAER: BY-EYE969/24F/VPI
OFA Elbow: BY-EL628F24/VPI
EIC: BY-EIC488-24F/PI
UKC Reg:  R266-112
Cardiac:  BY-ACA195-25F/VPI
Other Health Certifications:
Collie Eye Anomaly ( CEA ) BY-CEA416/24F-PI
Degenerative Myelopathy ( DM )

BY-DM425/24F/PI
All clear and/or normal 
HRCH UH Brandywines Waterfowl Drake
Puppies Born March 18, 2019

All 13 pups from this litter are in their new homes 

Strong hunting dog stock and outstanding field trial champion bloodline.

Next breeding in 2020